Guide to gambling with real money: choosing slots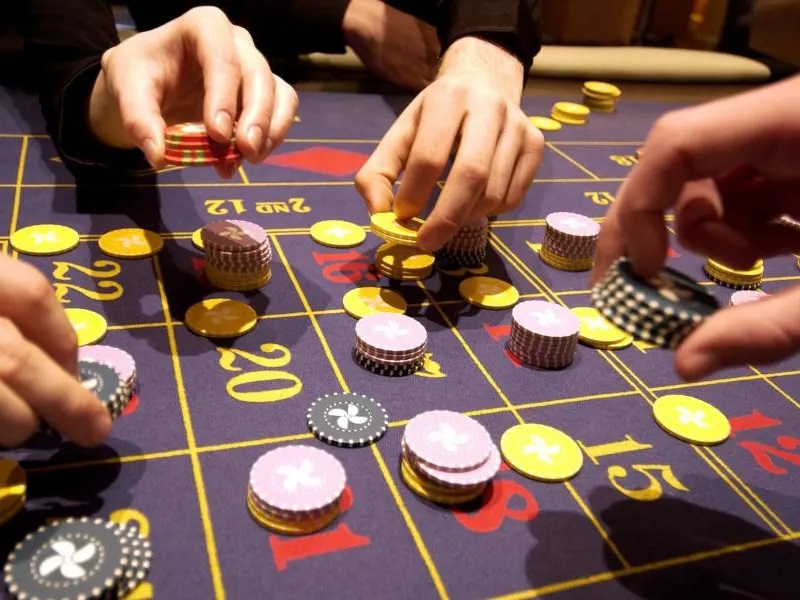 Let's see how to choose the highest paying slots in the Casino. We will analyze the range of games available step by step, so you know where to start. When you access the gaming platform, you find a huge number of claims and available slots – most popular slots, with the largest jackpot, news, etc. So much information can be overwhelming and lead you to choose without other criteria than the brightest or best advertised game.
Volatility and RTP in slots
These two characteristics are what determine how often a slot machine awards prizes, how big those prizes are, and the total balance of winnings for the player at the end of the game. They will be very useful when determining the type of game sessions you need to develop to get the best performance from a slot. Both are reflected in the credits or the casino's instructions "about the game". Volatility is something that you will have to deduce yourself. Regarding the RTP, the easiest and fastest thing is to enter the name of the game in RTP database.
Progressive jackpots or Jackpot
Online progressive jackpot titles are one of the main claims of online casinos. They consist of a cumulative jackpot that is collected from all the spins carried out on the same title by players from the same casino and operator, sometimes even internationally. Every jackpot starts from a minimum amount that comparatively can have very little to envy with any other non-cumulative jackpot. But as time passes and more and more player contributions are added, it can grow to astronomical numbers.
The success of progressive slots is based on the possibility of winning a mega prize, but often their RTP is low and their volatility very high. This means that gaming sessions are usually, if the statistics are met, less lucrative for players. For a newbie to the world of online slots, jackpot slots may seem like the best option to win tons of money. And often this idea is supplemented by the belief that the longer you carry the jackpot, the more likely it is about to hit.